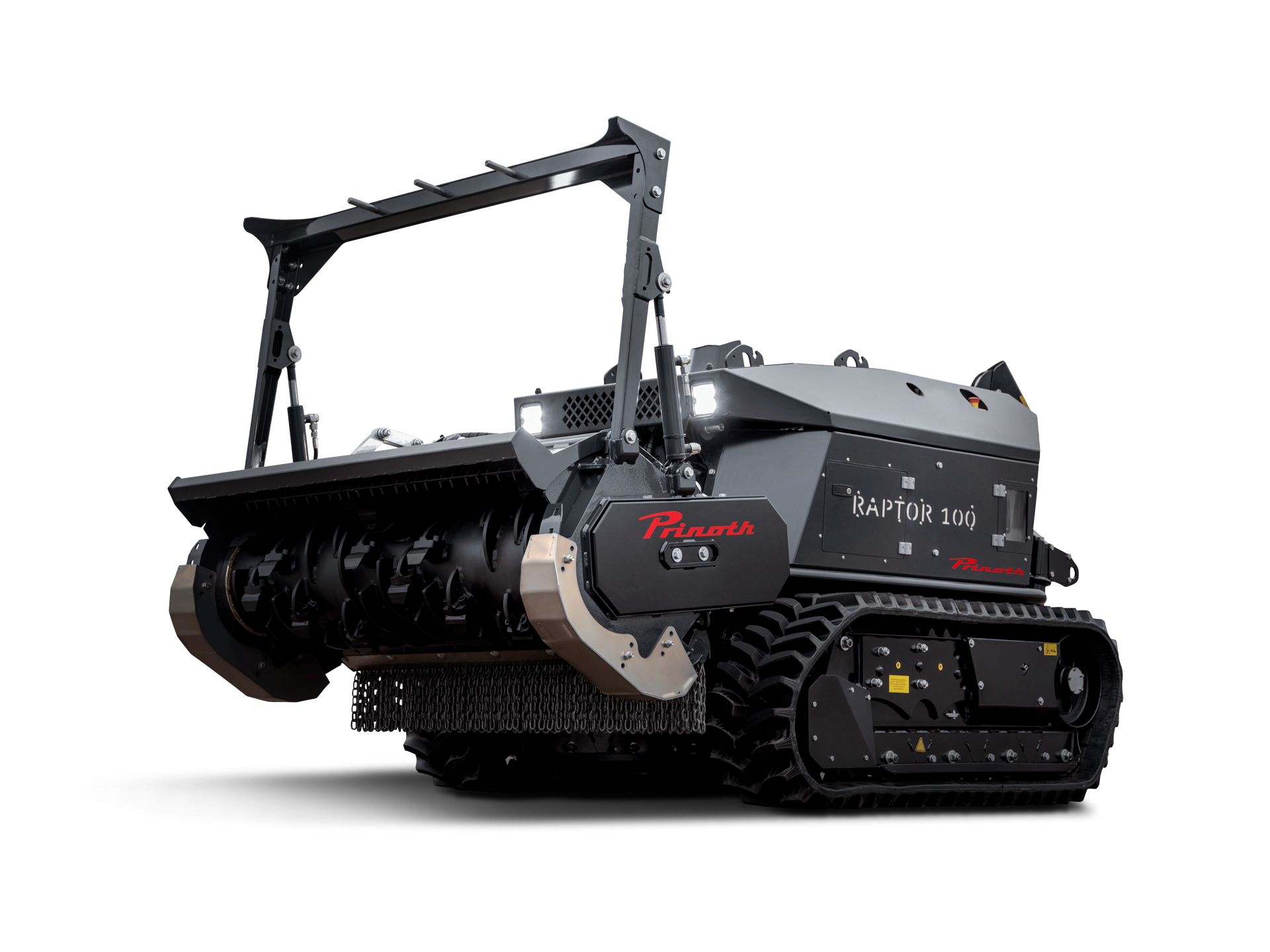 vegetation management

Mulch it, trim it, grind it, churn it.
No job is too tough. 
products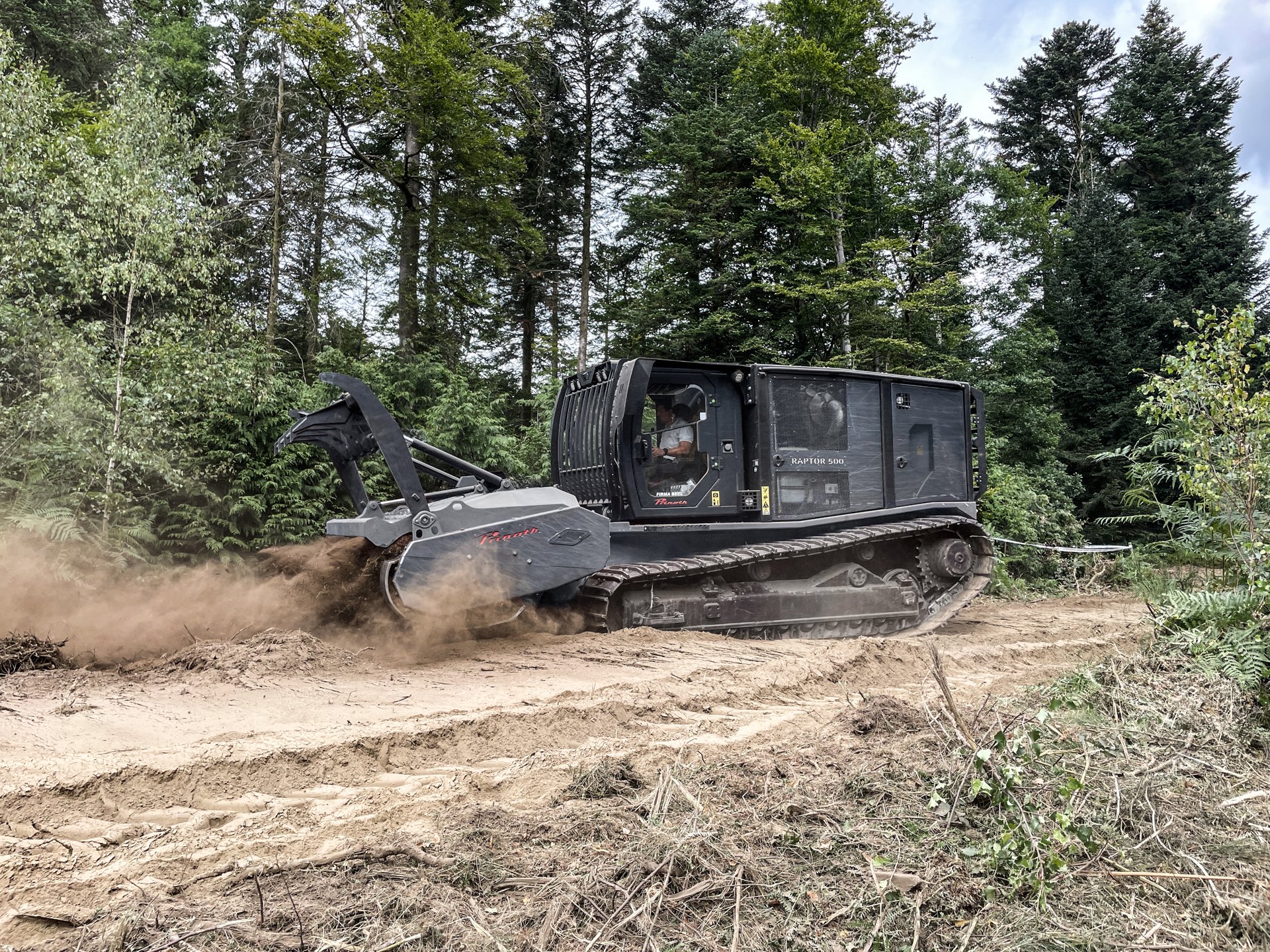 Applications
Need a machine for a vegetation management application? Whether right-of-way maintenance, land recultivation, forestry work or plantation management, we have you covered.
More
Machines at work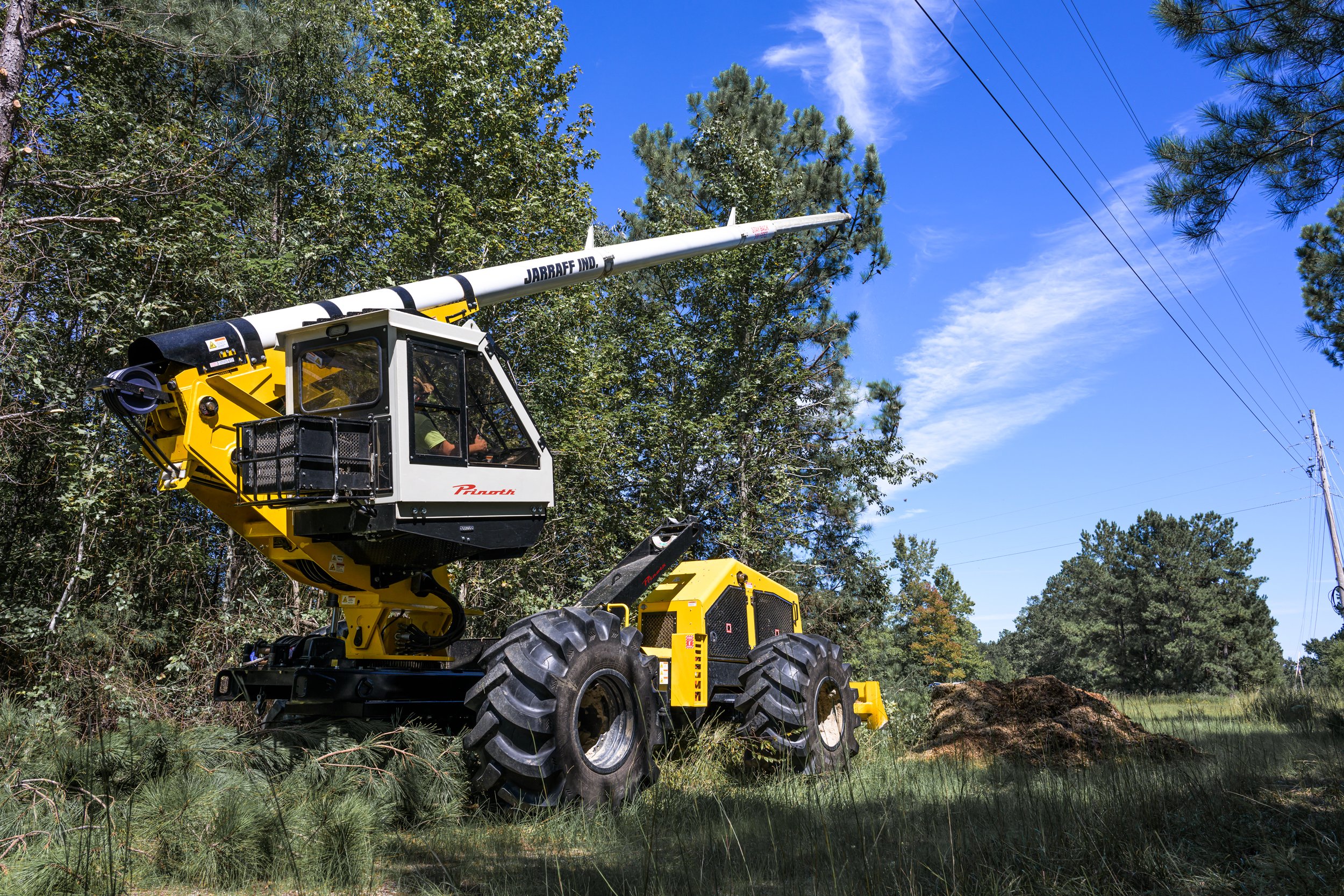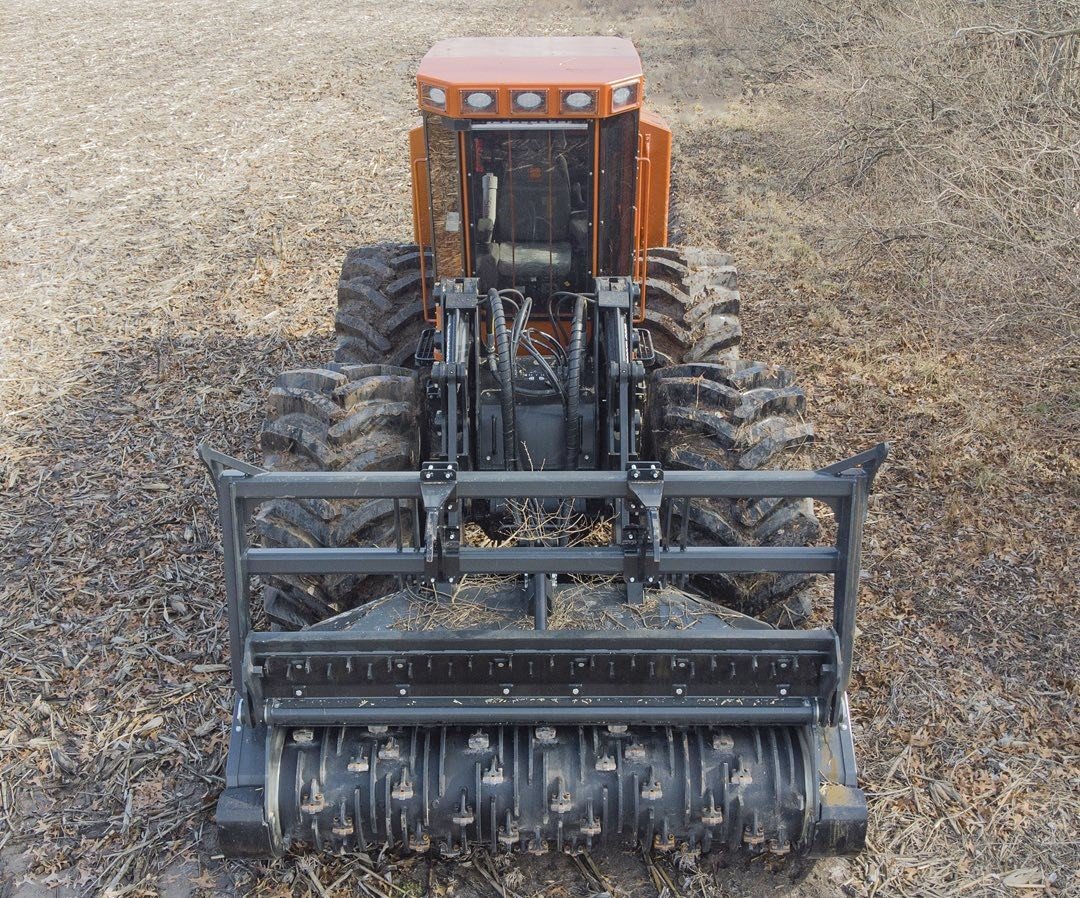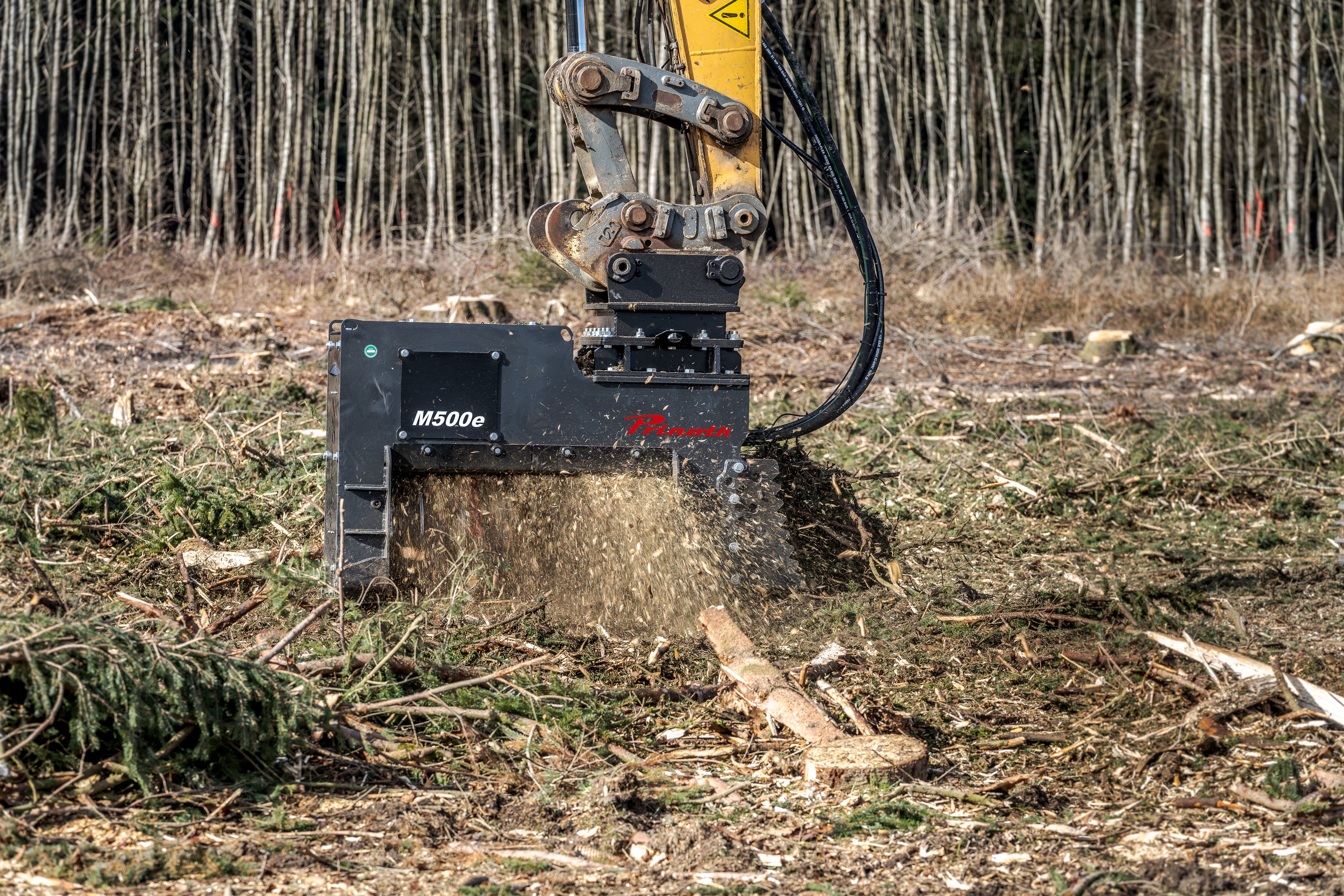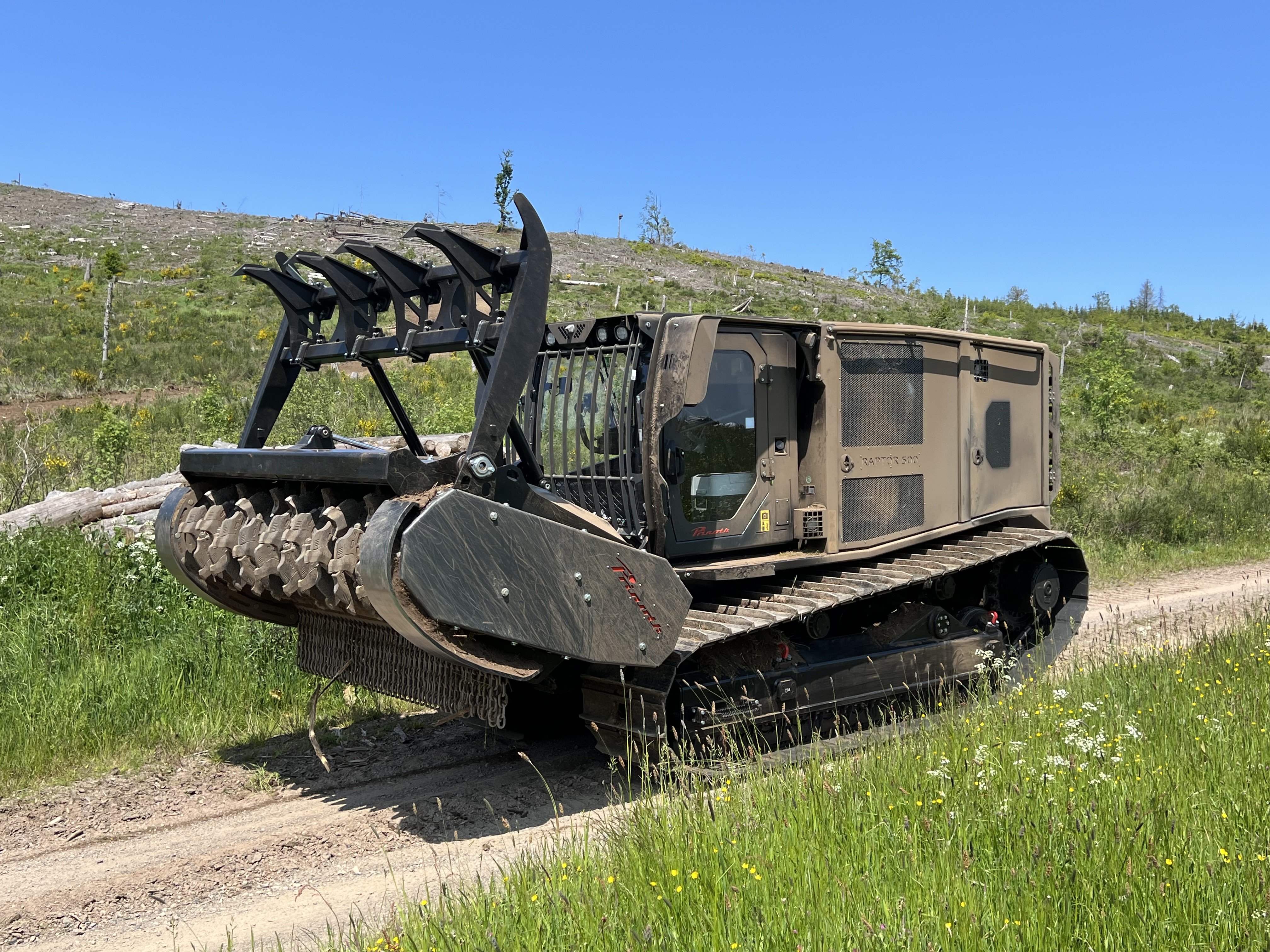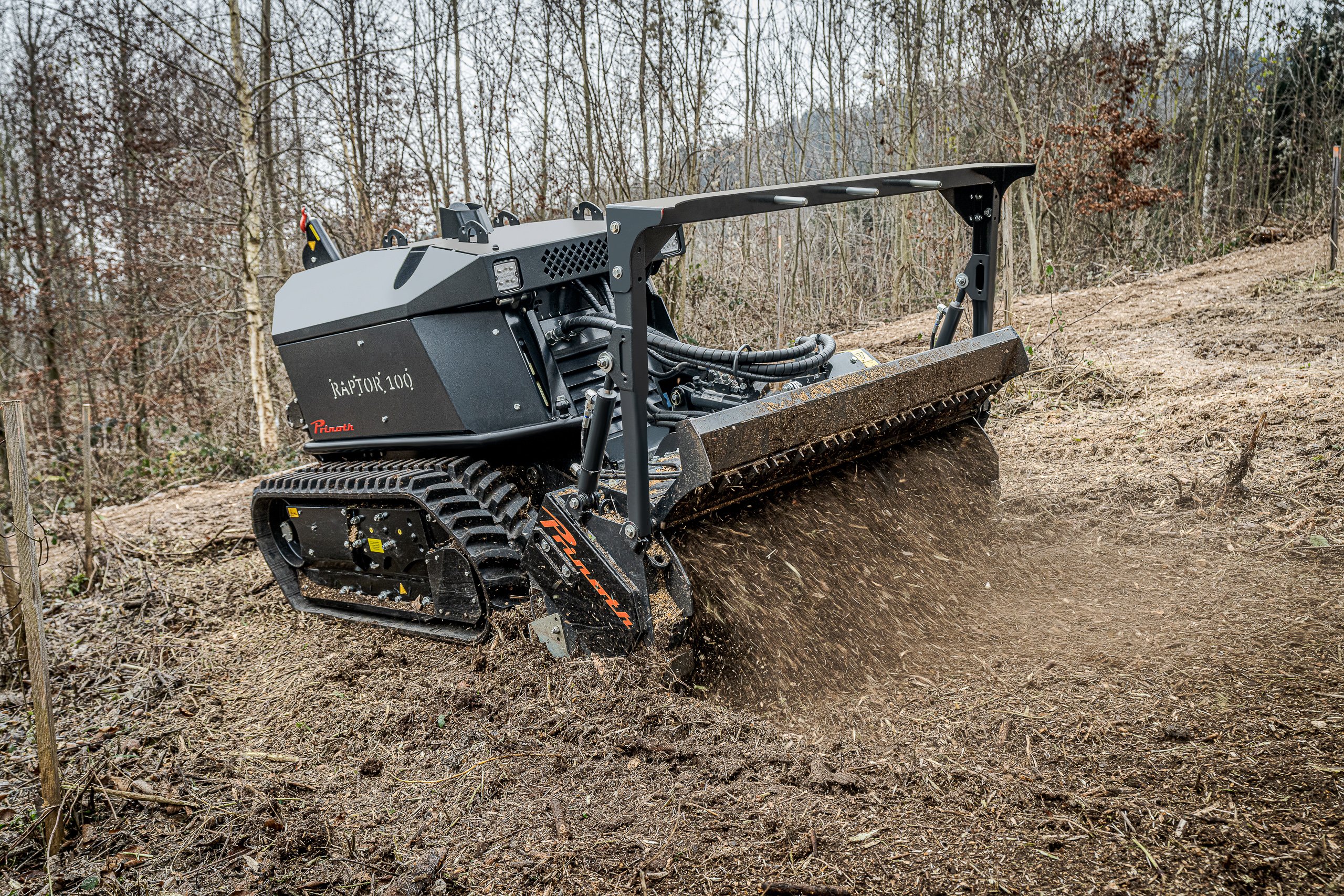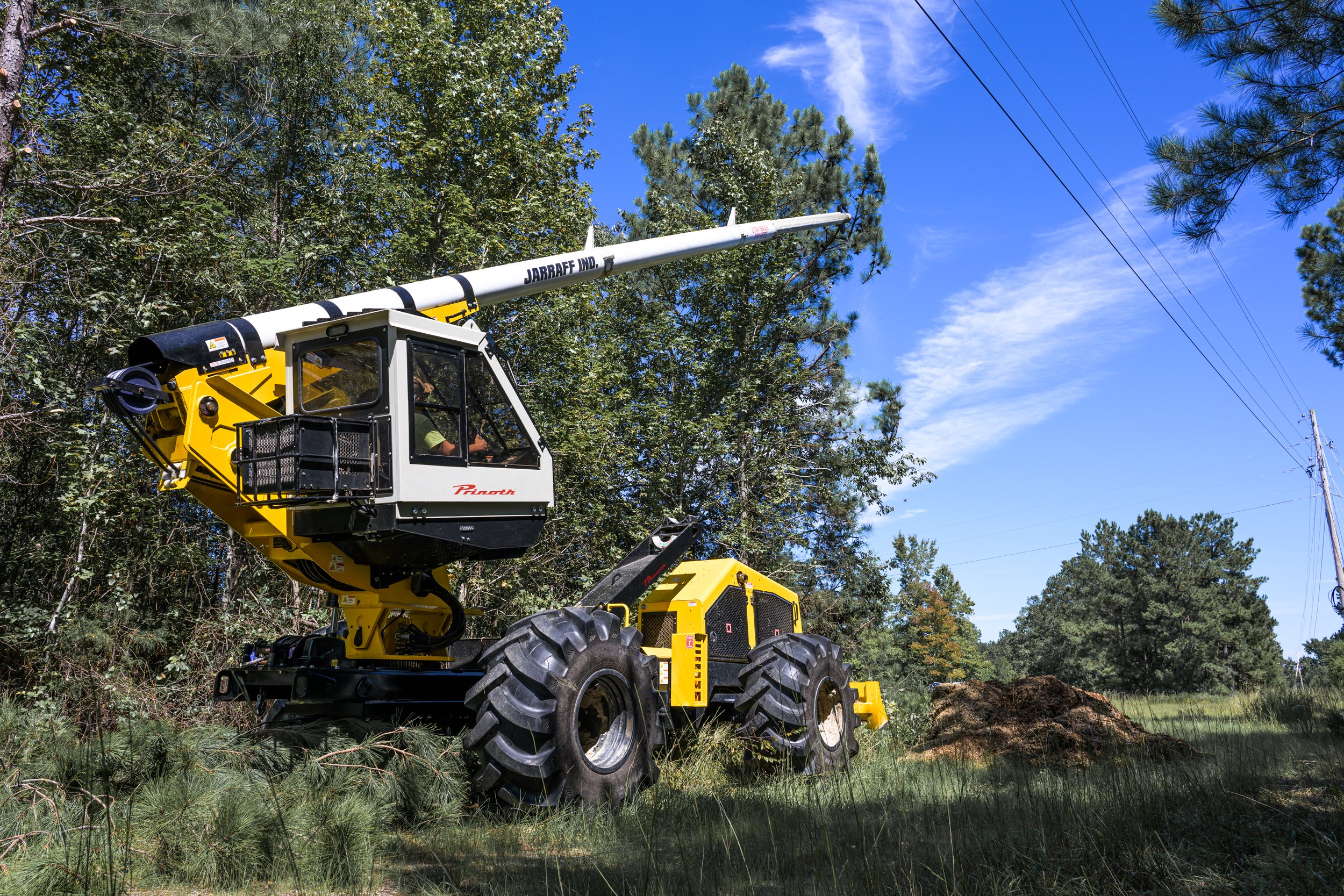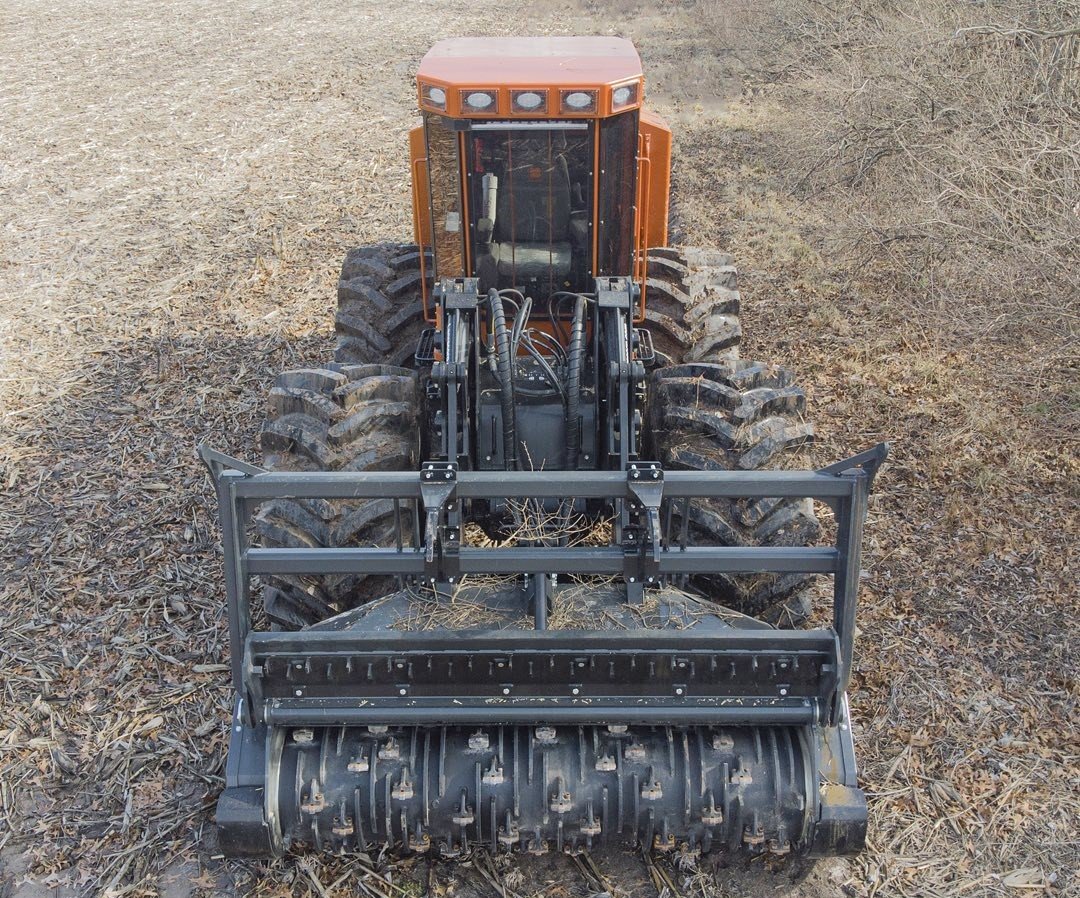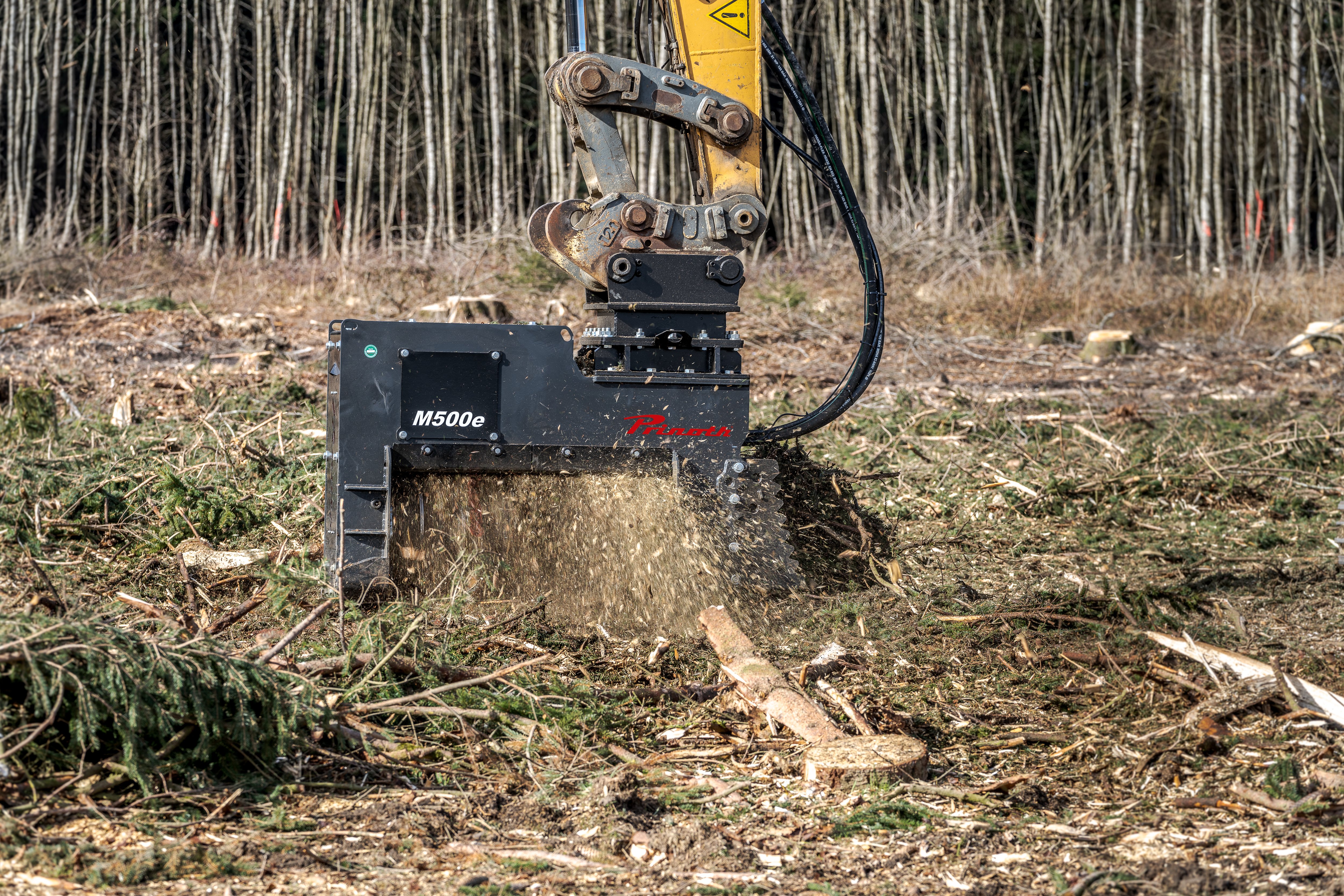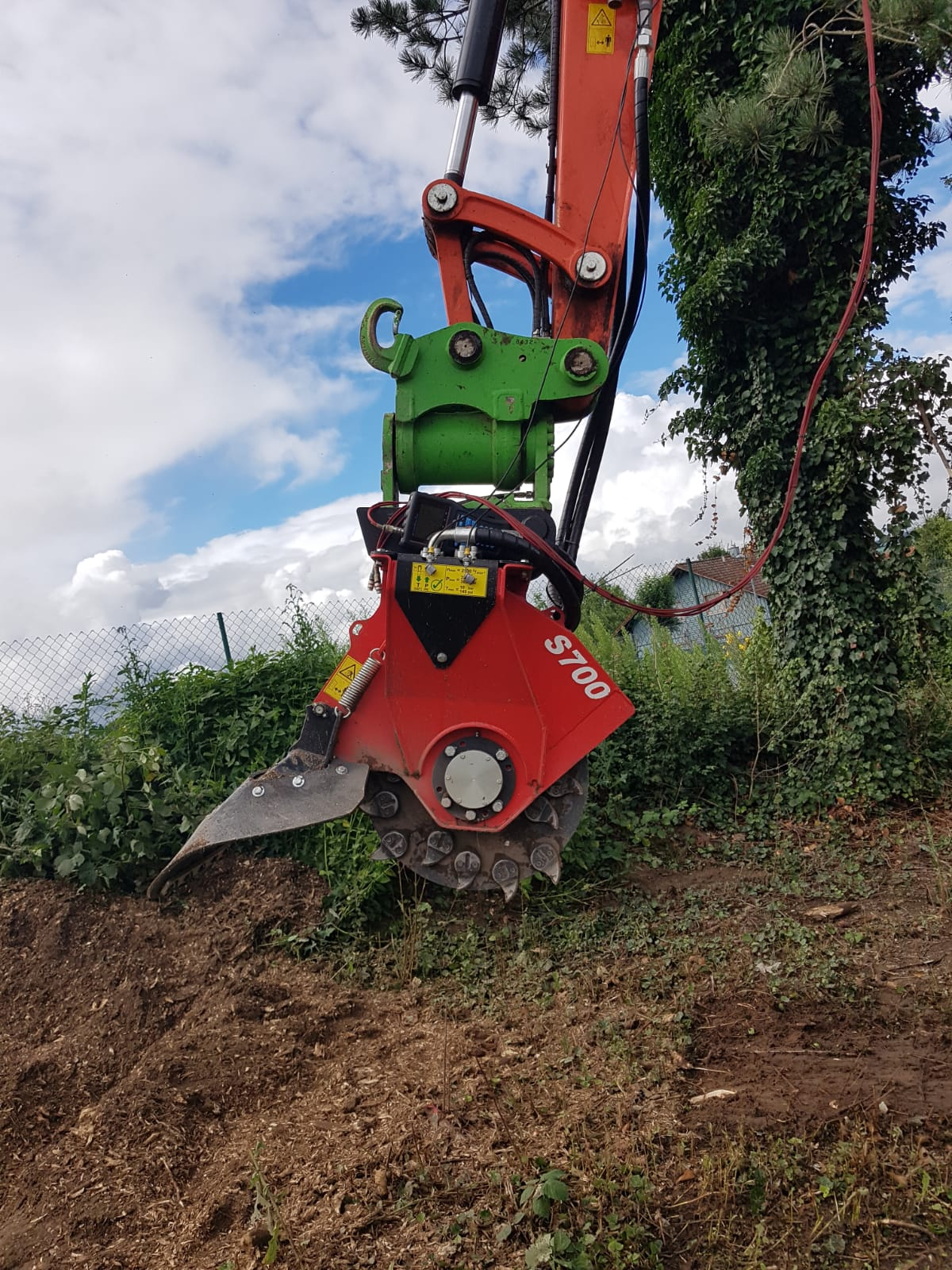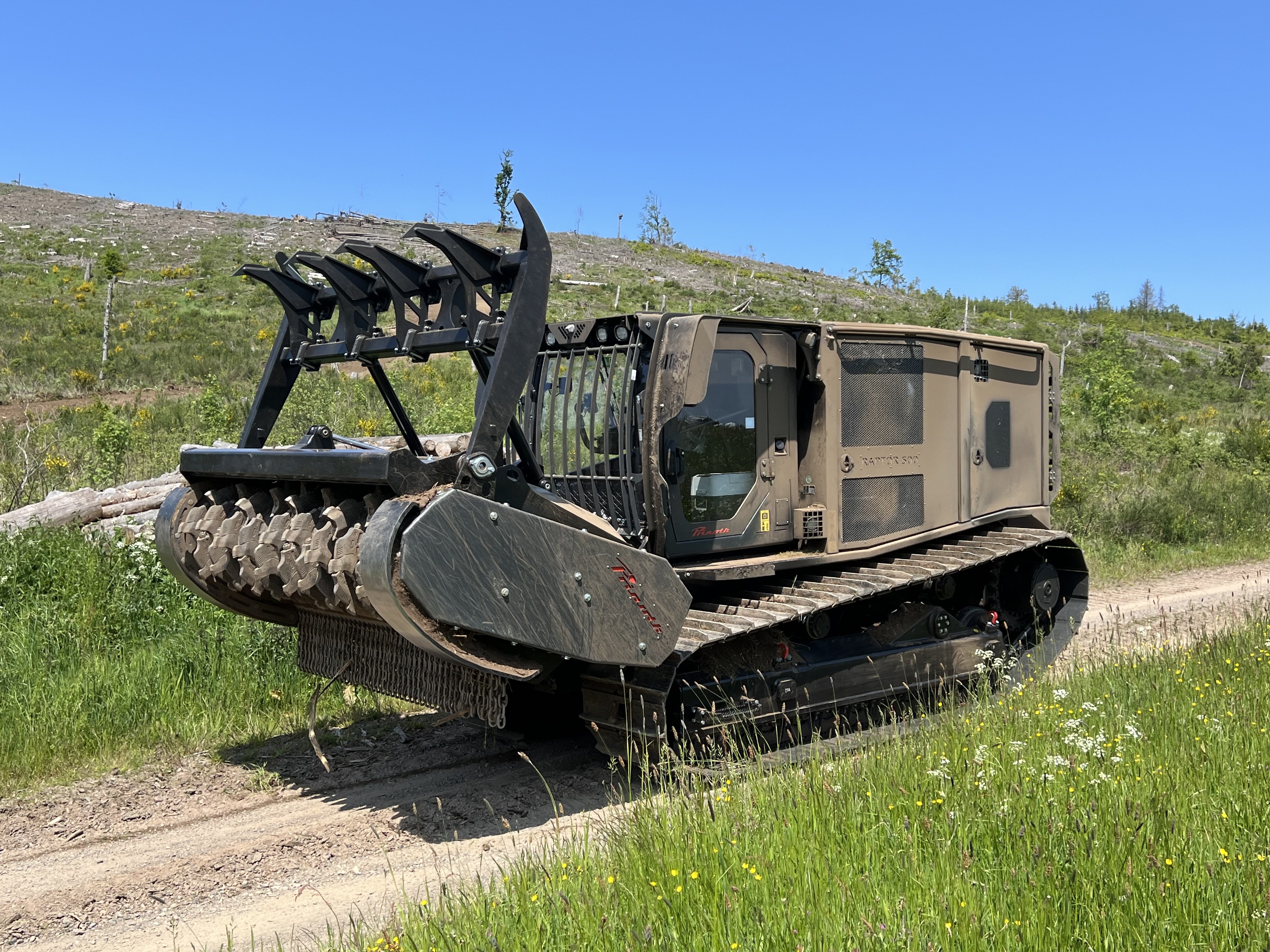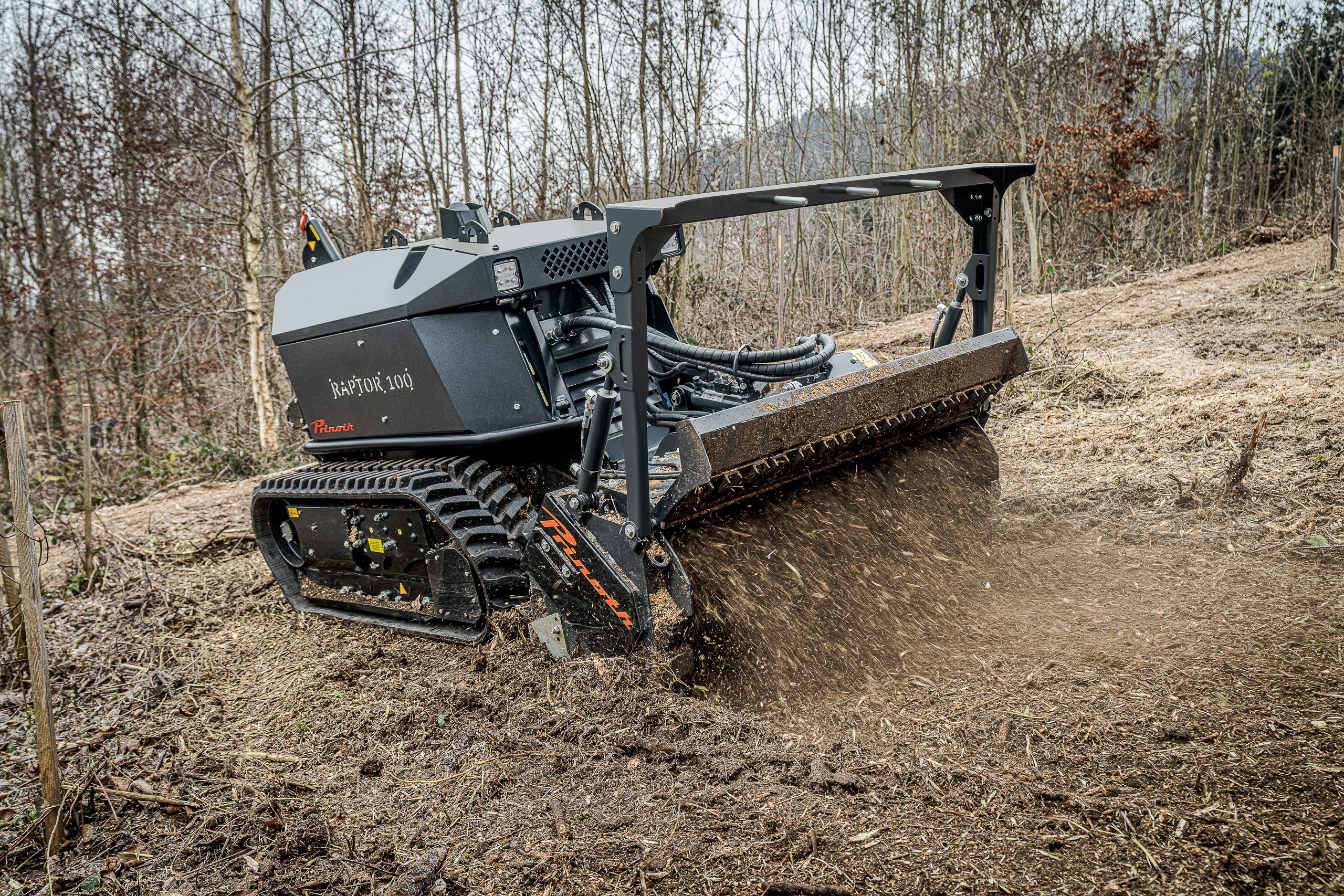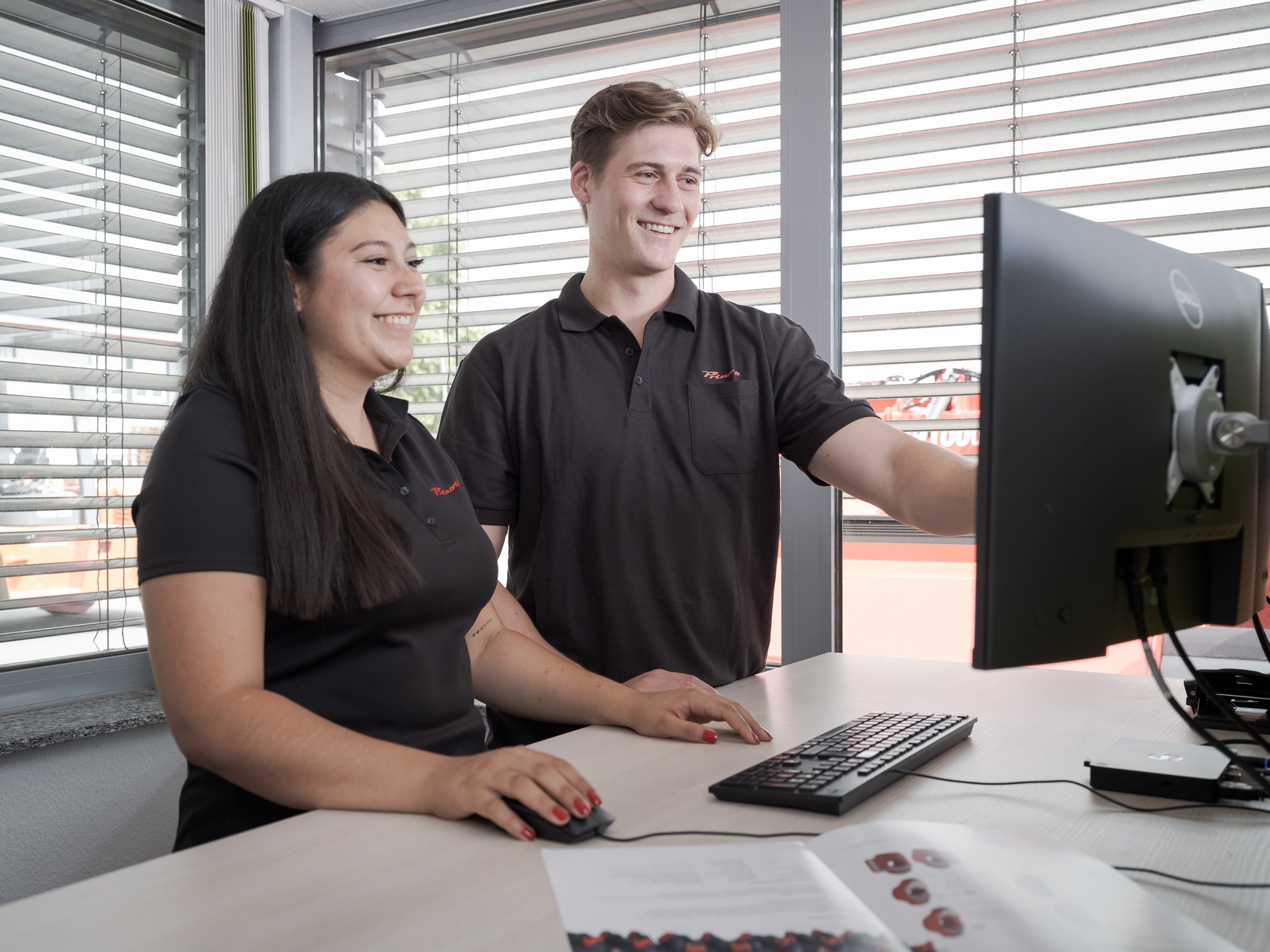 careers at prinoth
We offer exciting careers with attractive work environments. Choose from a wide range of career fields—from apprenticeships to experienced professionals on both regional and international levels.
Discover more