Academy
Master your machine through the Prinoth Academy. We train your operators, maintenance & service team, to get the most out of their vegetation management equipment—whether it's a Raptor or a mulcher we have you covered.
Your Benefits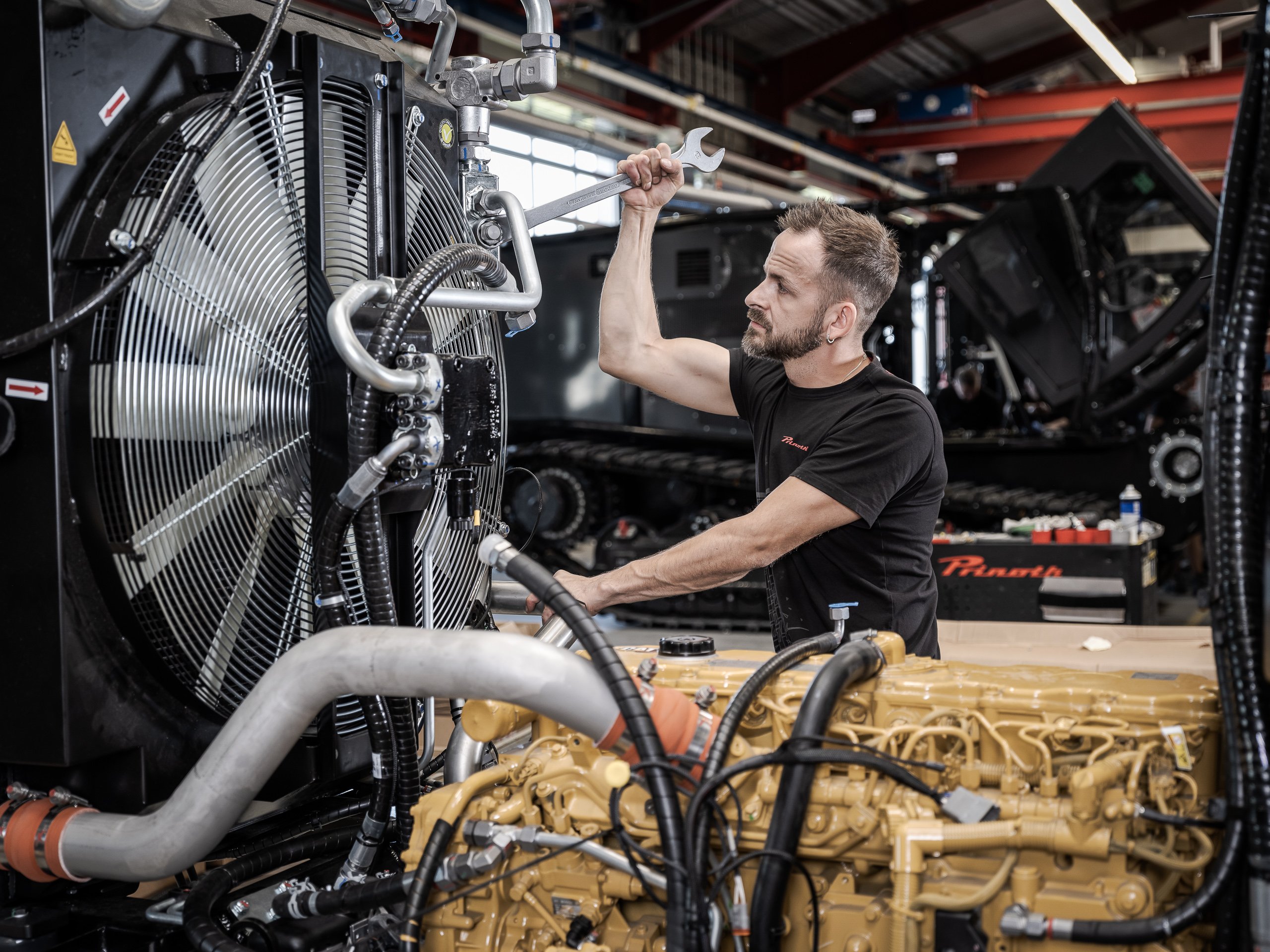 Reduce costs
Well trained operators and service technicians know how to work best with vehicles and equipment leading to longer-lasting machines, reduced downtime and less repairs. Moreover, they work more efficiently, helping to speed up servicing and maintenance.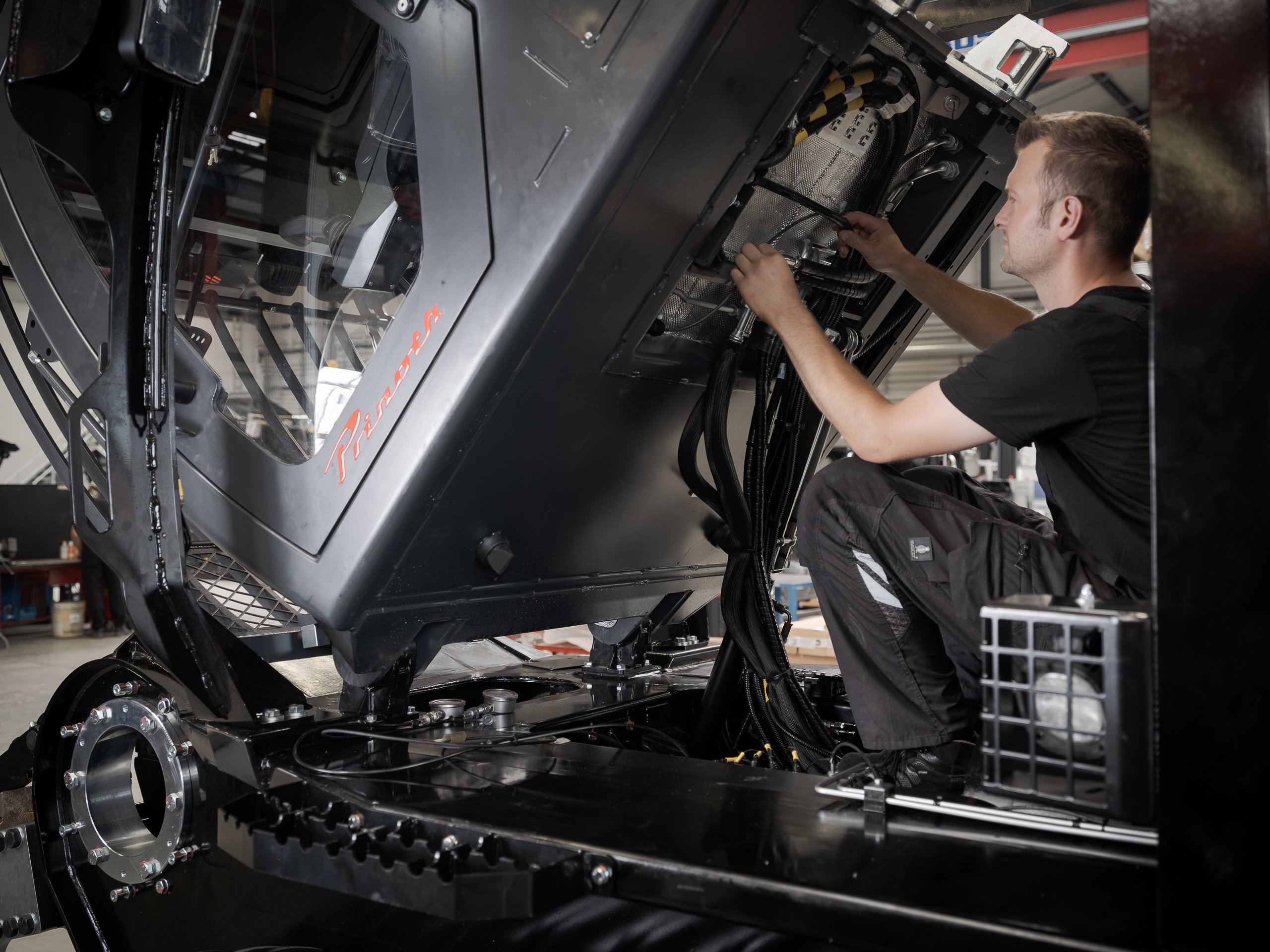 Longer Product Lifespan
Informed operators and service technicians understand the importance of routine preventative maintenance. They can identify and address issues before they become major problems. Regular inspections, lubrication, and minor repairs can significantly extend the life of heavy equipment.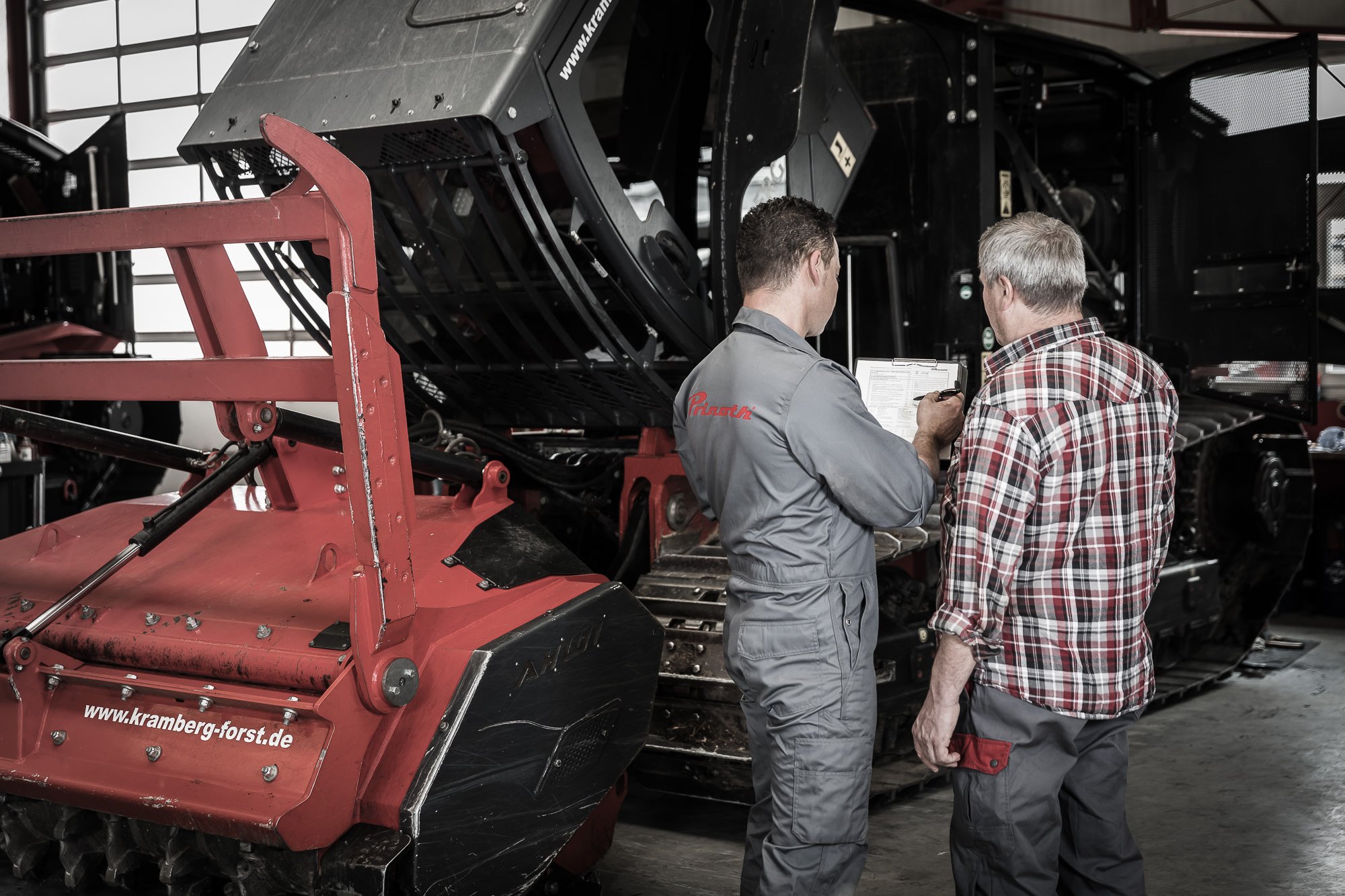 Improved performance
Skilled operators and service technicians can perform maintenance and repairs more effectively, ensuring that the equipment operates at peak performance, leading to increased productivity on the site.
The Prinoth Academy 3-Level Training System
Our three level system takes the participant step by step through the training material. There is a test at the end of each level in to qualify for the next. Participants receive an official certificate at the end of their course.

Basic
Perfect for beginners. Gain the necessary basic knowledge of our specialist technology to carry out servicing and carrying out common maintenance tasks.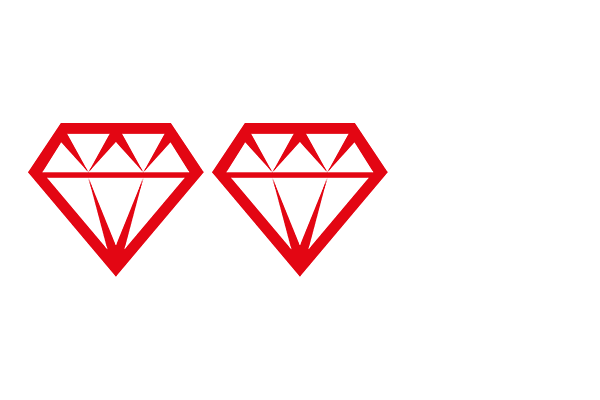 Advanced
Improve your knowledge and skills with elements such as hydraulics, electrics & electronics as well as the detailed construction of the components.
Expert
Become a professional in vehicle maintenance, servicing and troubleshooting. Here we take it one step further to teach you all the tips and tricks we've learned over all our years in business

Request onsite training now
Submission error
Submission error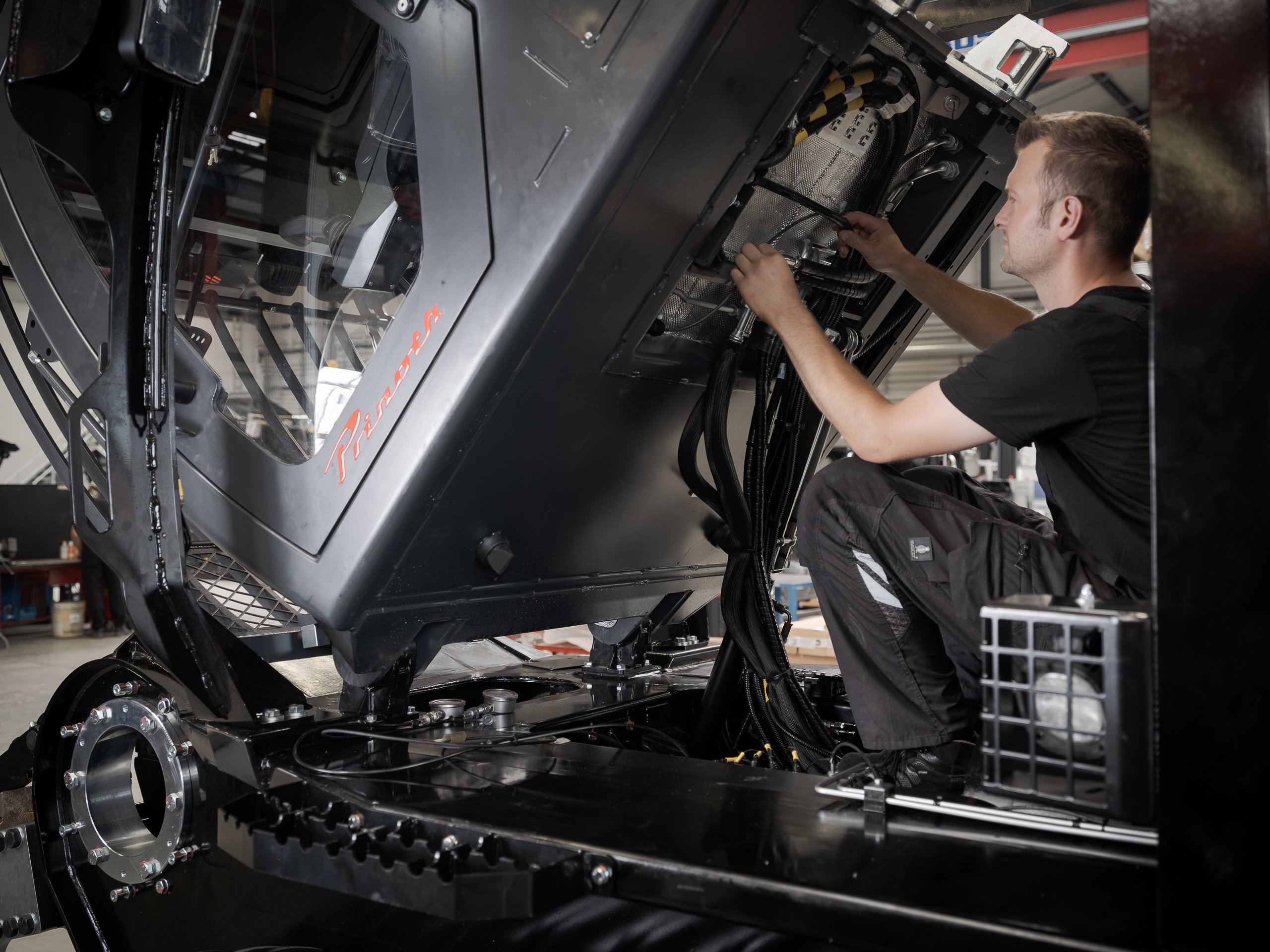 Customer Service
Above all, we prioritize exceptional customer service.
More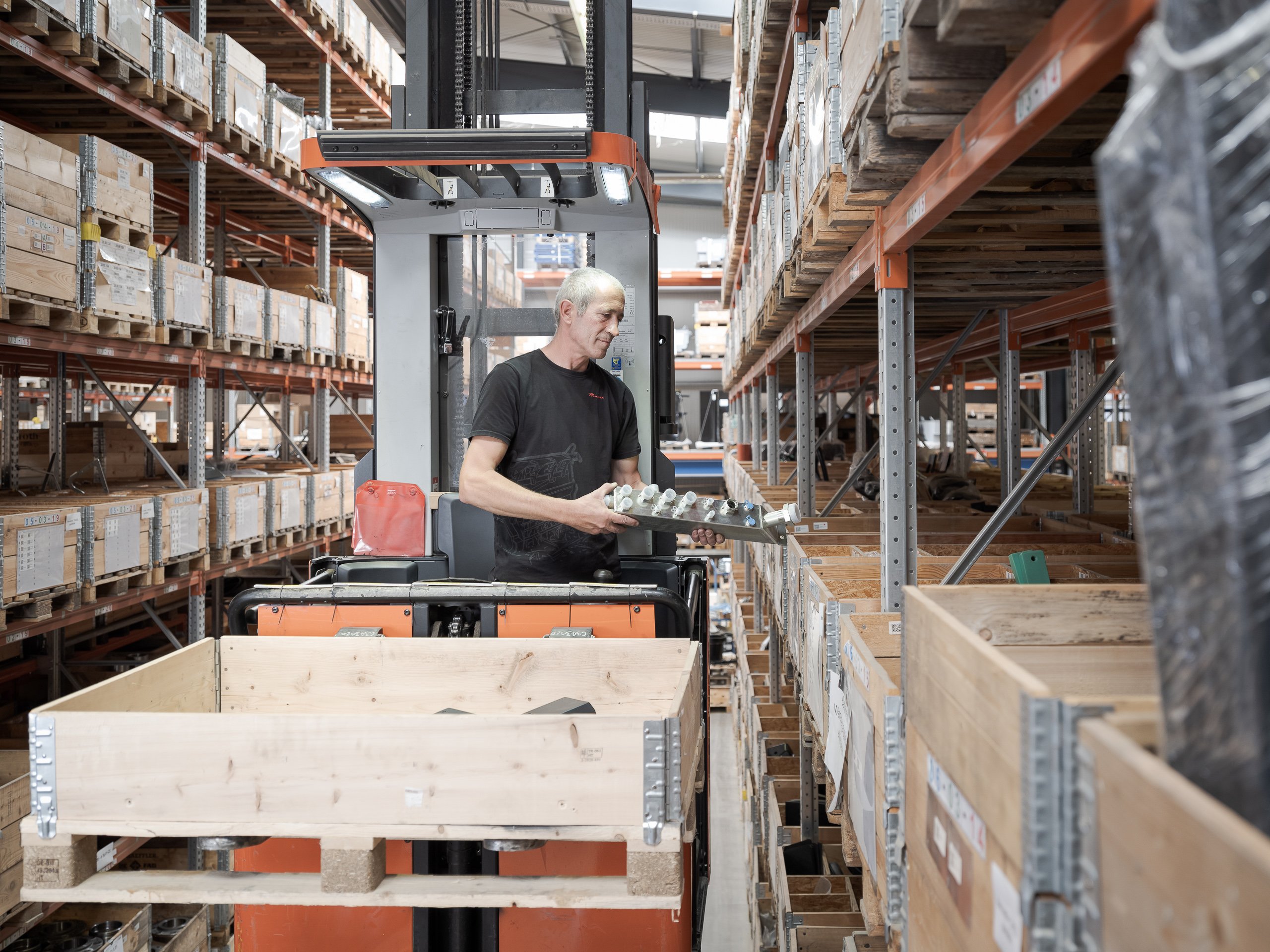 Spare Parts
High-quality spare parts to keep your machine performing its best.
More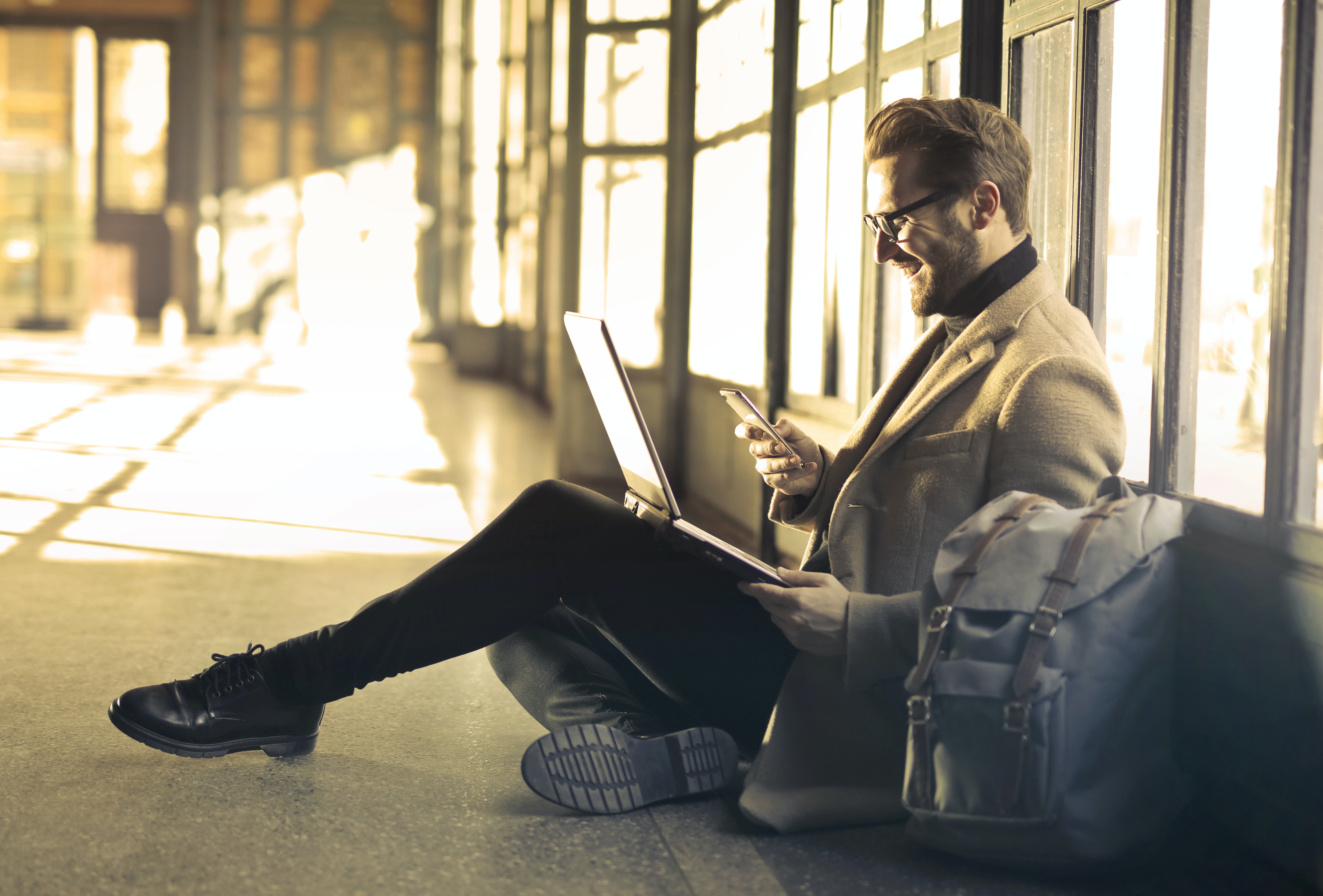 Prinoth Online
Easy access to manuals, spare parts catalogues, technical documents and more.
Go to portal