Customer Service
Above all, we prioritize exceptional customer service. Your peace of mind, is our top priority.
Go to Service-Portal
Your Benefits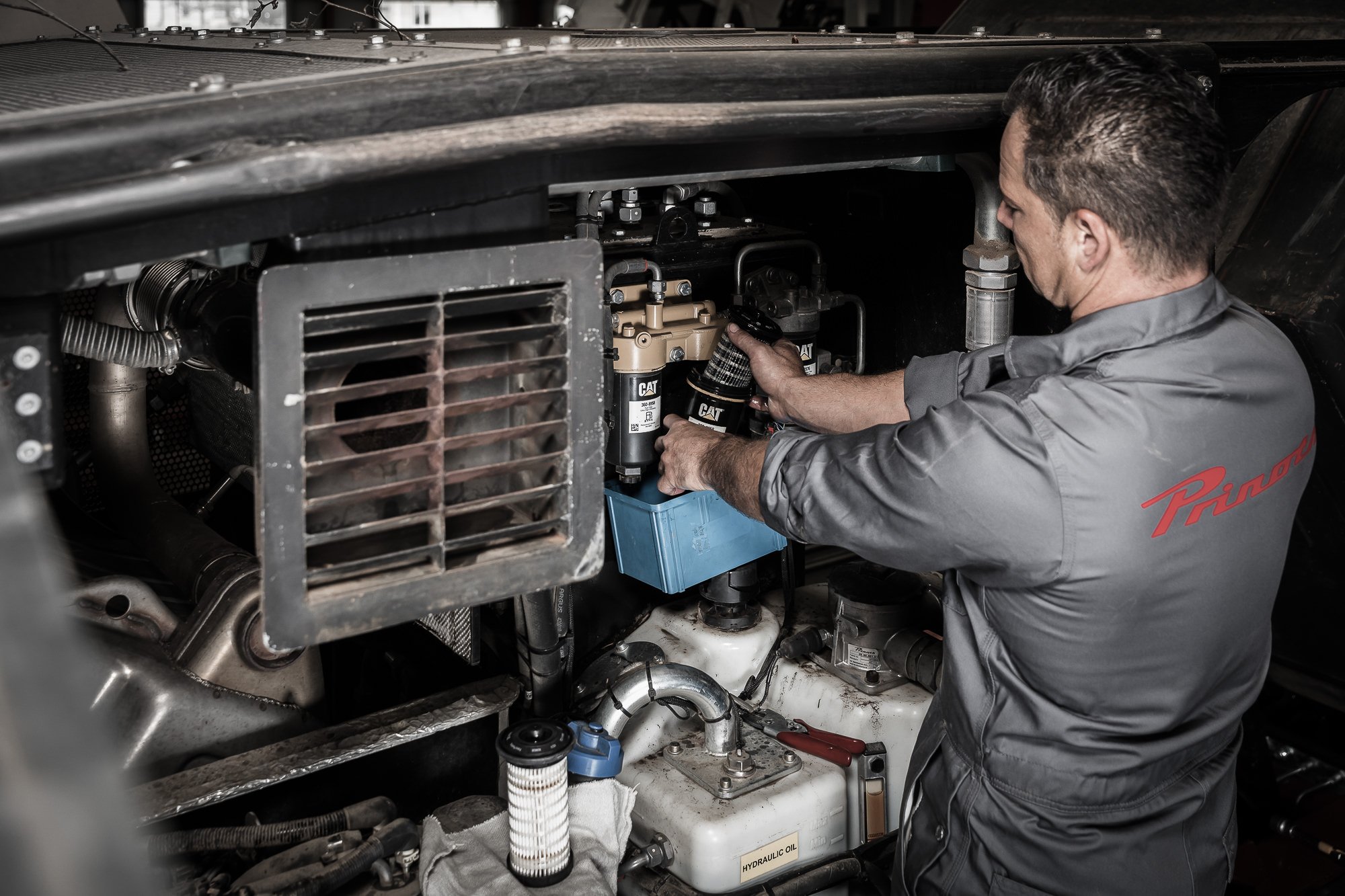 Always available
Our worldwide service partners provide expert support. If you need us, we will be there.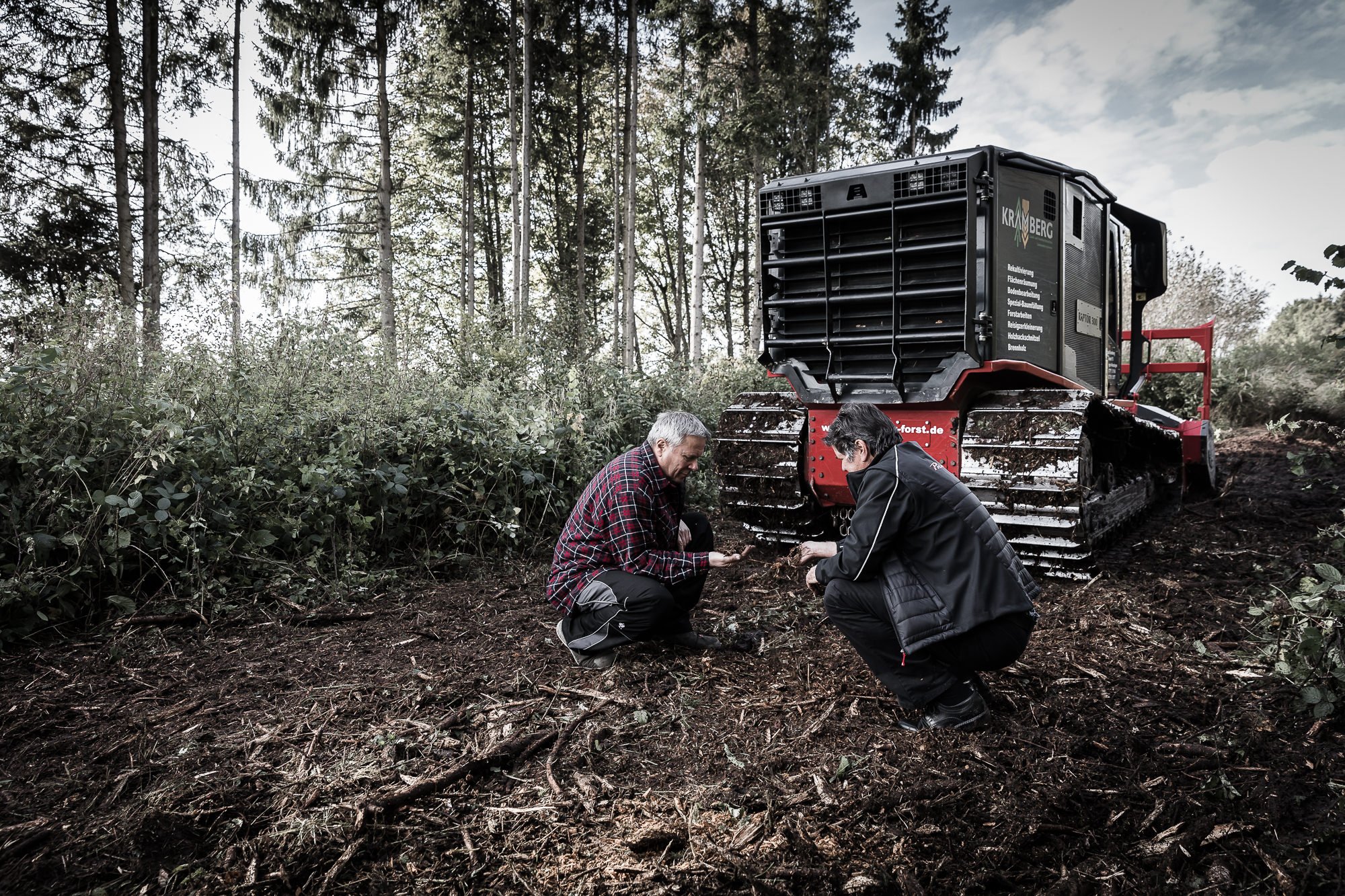 Expert guidance
We guarantee expert support and technical assistance for maintenance work, repairs and upgrades and help with ordering spare parts. We have the best trained employees and partners.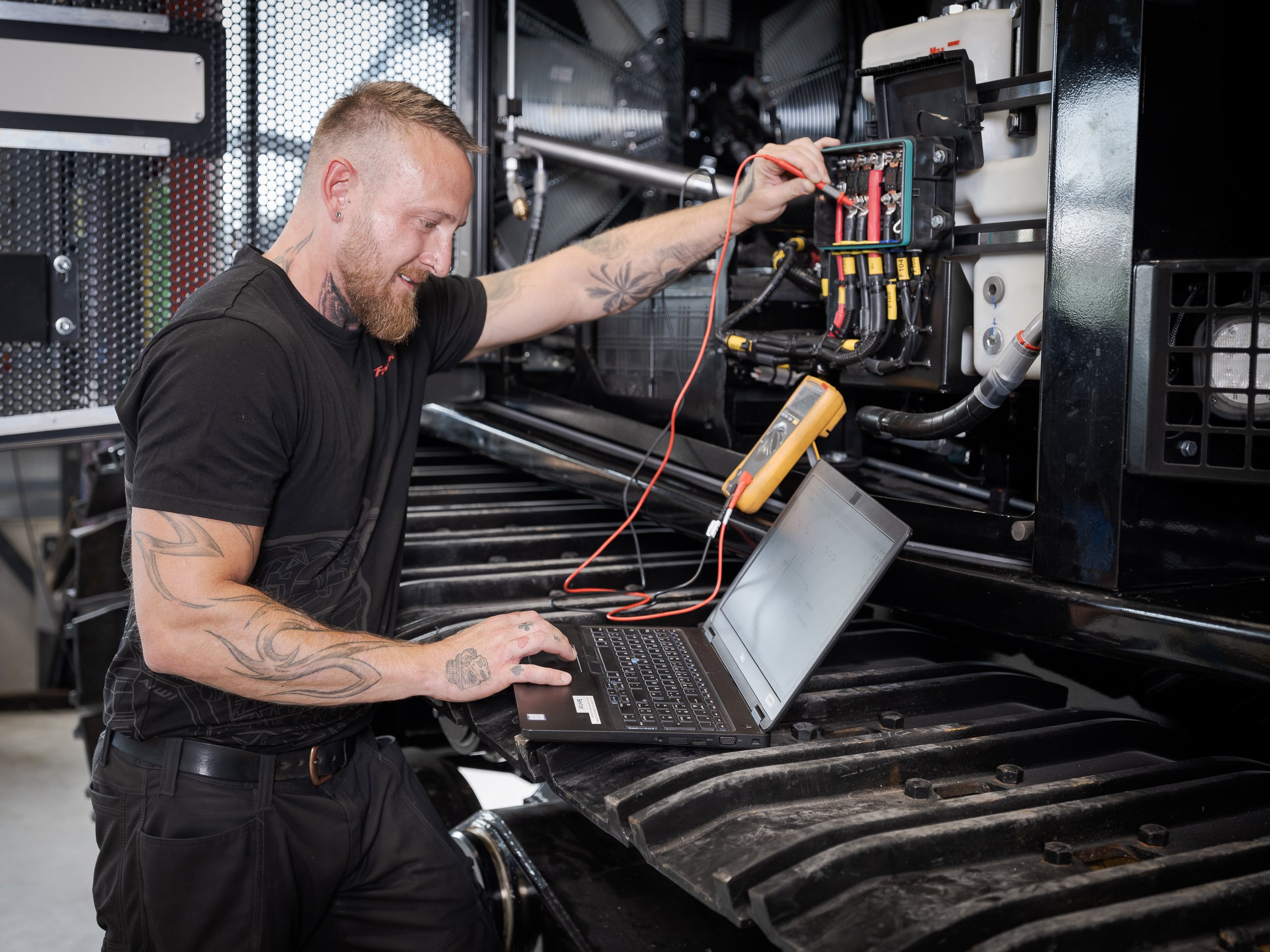 Tailored solutions
The target is to meet your wishes and requirements in the best possible way. We adapt our solutions to your requirements. If you need modifications to your vehicles, special training for your staff or more support during an event, we make it happen.

Service portal
Our online service platform offers you easy and fast access to a variety of useful documents, such as manuals, spare parts catalogues and much more, for all Prinoth vehicles.
Go to Service-Portal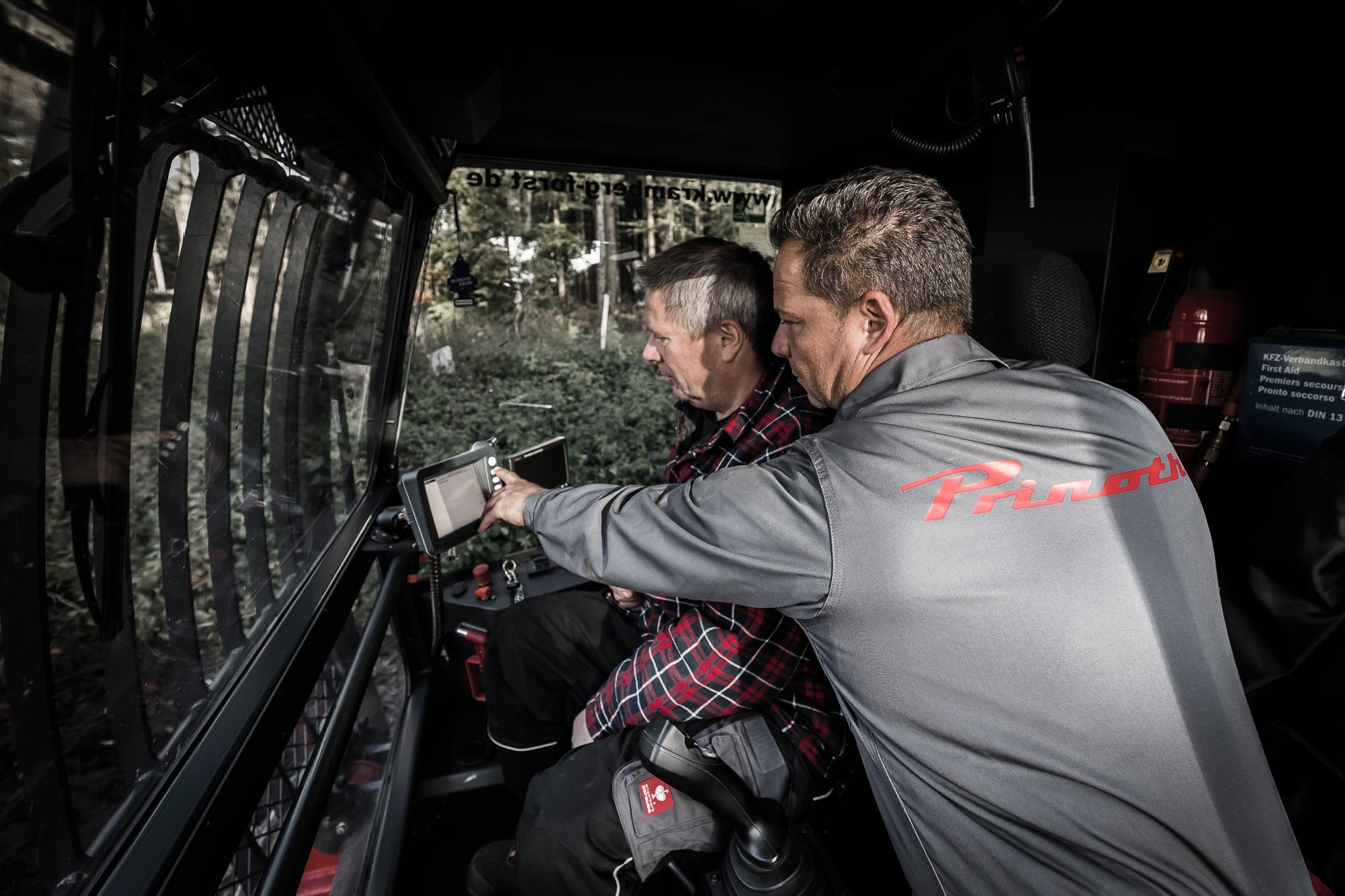 Academy
Master your machine through the Prinoth Academy. We train operators and service technicians to get the most out of their vegetation management equipment while minimizing resources.
More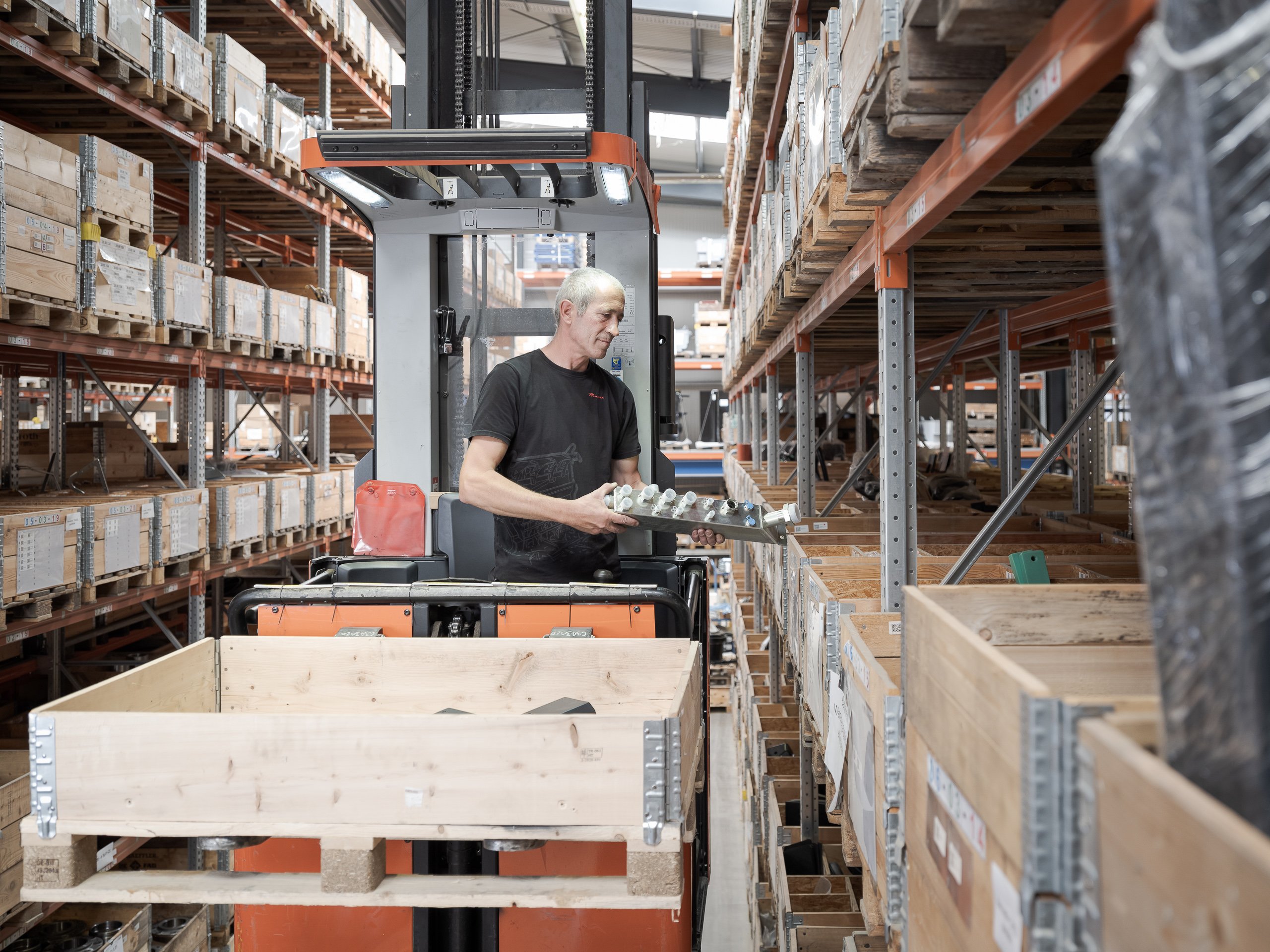 Spare Parts
High-quality spare parts to keep your machine performing its best
More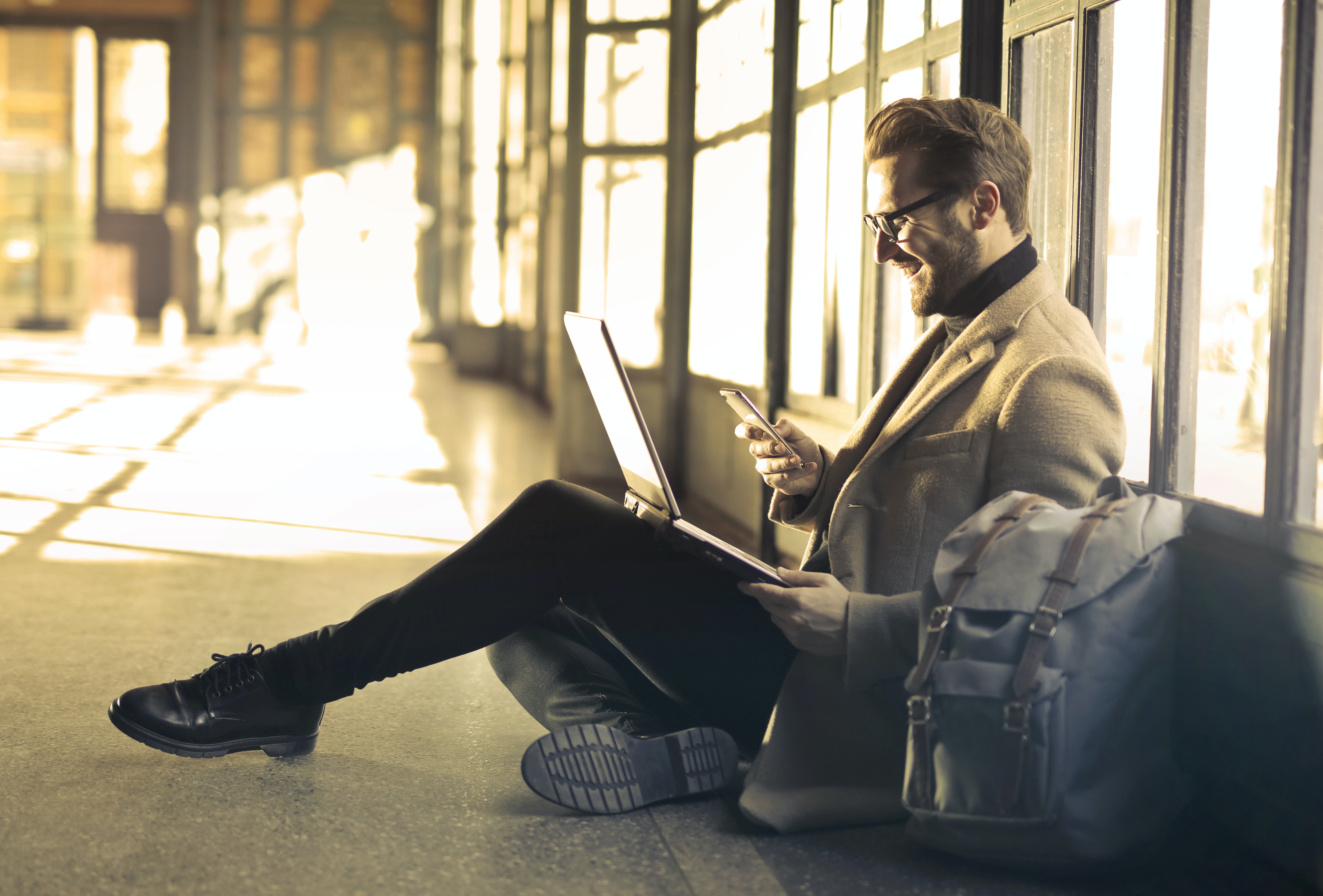 Prinoth Online
Easy access to manuals, spare parts catalogues, technical documents and more
Go to Portal